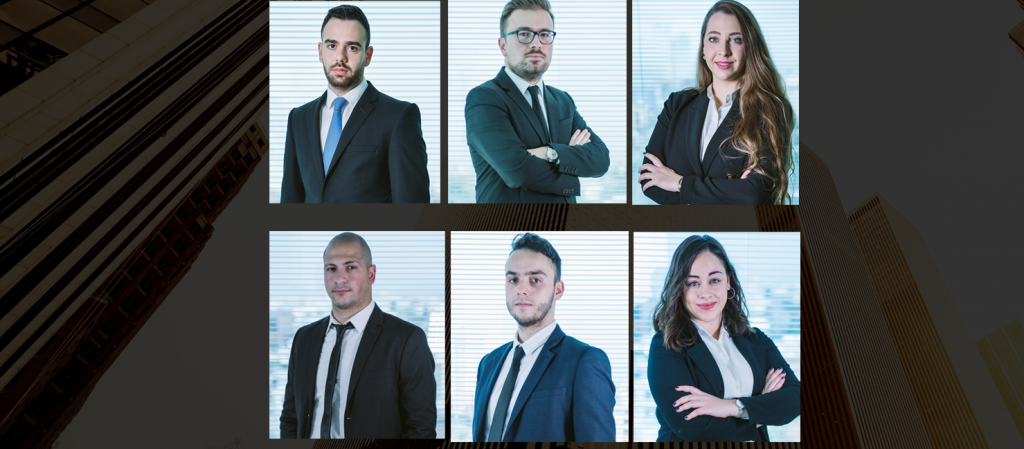 We recognize that our most valuable asset is our people. They are the key to maintaining our quality standards and to providing the best service to our clients. We invest heavily both in harvesting fresh talent and in developing the existing talent from within our firm. Our graduate recruits all studied at leading universities and have exceptional academic and personal skills.  Building on this strong foundation we are able to provide the best quality training and coaching thereby enabling them to reach their highest potential both within their chosen field and within our firm.
We congratulate our 2018-2019 cohort of graduate lawyer trainees on successfully completing their professional training. We are also extremely pleased to announce that the majority have joined us as fully-qualified lawyers, who will now have the opportunity to grow their experience and skills not only in our Cyprus offices but also in our offices abroad.
We are proud of the fact that we are the employer of choice for the highest calibre law graduates and we are delighted to introduce our new intake of lawyer trainees who have joined our 2019-2020 Lawyer Trainee Program. They are law graduates of leading universities in the United Kingdom, Greece and Russia, who have excelled in their studies and who have navigated our rigorous selection process with distinction. They will benefit from an intense training program, aimed at developing their legal and personal skills and, at producing future leaders who will serve the legal profession.
We welcome them to our firm and wish them every success.